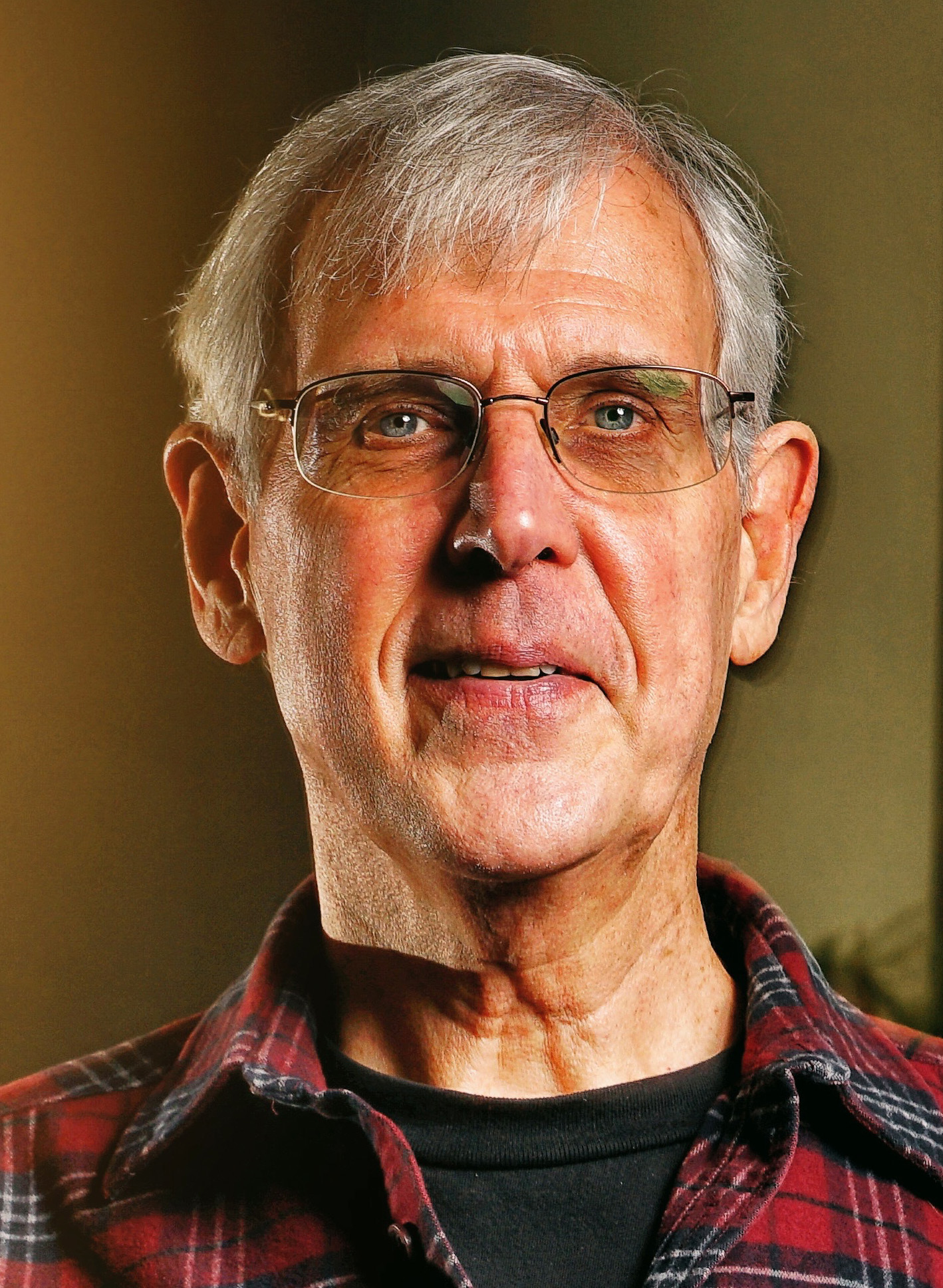 My evolution as a psychologist has been shaped by comprehensive and on-going clinical training (see my
Curriculum Vitae
)
, over 25 years working with a wide variety of psychotherapy clients, and an unusual collection of life experiences. I am reminded often that I am still learning and do my best to bring my "beginner's mind" to the process of guiding another person toward their full potential. There are many variables in this fascinating unfolding of interpersonal and transpersonal dynamics – a lot of room for creative and supportive interaction. I am convinced that engaging this work with integrity requires a commitment to deepen both my personal and professional practices. I have learned that only by "doing my own work" can I expect to be truly helpful to those who honor me with their trust. I am encouraged to stay with this challenging process by a growing body of research that points to the therapist's personal development as
the key factor
mediating their effectiveness. Regarding my sexual orientation, I feel blessed to be in a long-term marriage to a great woman and am an LGBTQ ally. I welcome the opportunity to support the cultivation of loving relationships in whatever form they take.
I began meditating in 1990, following the simple instructions offered in Thich Nhat Hanh's "Peace is Every Step." After a few years and more than a few books, I shifted to Insight Meditation (e.g. Joseph Goldstein, Jack Kornfield ) practicing and began teaching in this tradition - leading introductory classes and 3-day residential retreats. Around 2005, I moved to Vipassana (in the tradition of S. N. Goenka), a tradition I actively practiced in Peru, SE Asia and South Africa as well as the U.S. While I found Vipassana to be a very rewarding disciplined spiritual practice, the tradition's limited attention to the psychological aspects of the process of purification of mind, heart, spirit and shadow lead me to search elsewhere for support of my meditation practice.
In 2003, I trained with Jon Kabat-Zinn and began teaching Mindfulness Based Stress Reduction - an excellent avenue for quickly bringing the power of mindfulness into one's life. Because of my involvement in the meditation community, I have been blessed to work with many psychotherapy clients who meditate. These experiences showed me how helpful meditation is in facilitating the process of deep psychological and emotional healing while at the same time, minimizing the risk of re-traumatization. In the process of feeling my way through this fascinating work, I developed a version of mindfulness-based psychotherapy that I share with other psychotherapists and healthcare professionals through workshops and continuing education programs. I am qualified as a supervisor for pre-licensed psychologists and other mental health providers and enjoy mentoring healthcare professionals invested in bringing mindfulness into their work with clients or patients.
More recently, I brought Ken Wilber's Integral Theory into my psychotherapy and life coaching practice along with a deeper appreciation for somatic psychology, attachment theory and trauma resolution. An integral perspective provides a more comprehensive view of ourselves and the many variables influencing our experience of reality and our beliefs about who we are and our place in the world, allowing us to move more quickly into an awakened, healthy, vibrant life. Integral theory is also reflected in the depth of the mindfulness training programs my wife and I offer.
Current spiritual practice & teachers: I feel blessed to have discovered Integral Zen and enjoy a strong working allience with Doshin Michael Nelson Roshi. IMZ proved transformative for me and I continue to strengthen my connection with Doshin and deepen my commitment to this ever-evolving, cutting-edge Zen tradition. IMZ also introduced me to the power of Somatic Experiencing in trauma resolution as well as to shadow work. My personal healing experiences with these practices informs the body-centered and trauma-related therapies I provide my clients.
Over the past few years, I am being drawn back to my Christian roots by way of the Mystical traditions. I am finding the teachings of Thomas Merton and Richard Rohr particularly helpful as I attempt to "reclaim the Baby from the bathwater" - discovering and directly experiencing the early teachings of Jesus on his path to becoming the Christ. I resonate with the message offered in two of Thich Nhat Hanh's books, Living Buddha, Living Christ and Coming Home: Jesus and Buddha as Brothers and often expressed by the Dalai Lama,"a disciplined Buddhist practice can make you a better Christian."
More recently, I have been investigating the ways that psychedelics can facilitate one's Awakening to a higher Spiritual perspective regardless of one's religious background or current orientation. I am finding supporting a wide variety of folks who have had these powerful experiences very rewarding (learn more about my work with psychedelics).
Life Experiences: My life has unfolded in an interesting way, one that has equipped me for working with a wide range of people. As a telephone repairman for 12 years, I learned about the influence of race and social class in America. Experiences in the third world (including Peace Corps in Swaziland, Africa and months living in Peru and SE Asia) helped sharpen my appreciation and understanding of the influences of culture on physical, emotional and psychological functioning (check out My Four Year Sabbatical). Along with many other things, I learned that the conditioning one brings into a therapy or coaching situation must be understood within the various cultures the client inhabits – family and country of origin, the present society, as well as their social, educational and economic status. An understanding on the part of both client and therapist-coach of these cultural influences allows the process of healing and growth to unfold with less effort or risk of harm.