Free Introduction to Mindfulness Based Life-Enrichment Progams
No donation is necessary to attend any of our Free Classes.
• For an easy introduction to mindfulness practices, join us for one of our free 90-minute introductory classes. These are offered prior to most of our mindfulness training programs (details below) and also from time to time at different times, days and locations in our community.
• Free 90-minute introductory classes will be offered prior to our Mindfulness Based Stress Reduction and Cultivating Mindful Relationships programs. Please join us for one or both of these which will be offered on Thursday evenings from 7:00 to 8:30 pm, August 16 & September 13, 2018 at the Earth & Spirit Center. Register through the Earth & Spirit Center website: August 16 and/or September 13
• Free Recorded Guided Meditations & "Mindfulness Starter Kits." Get a taste of Mindfulness and bring simple intentional meditative practices into your daily life. With some focused effort and clear intention, you can establish mindful exercises that will allow you to experience some of the benefits of a more mindful lifestyle in a few weeks. You may wish to consider a formal Mindfulness program to further reinforce your new habits and lifestyle. Click here to begin your journey into mindfulness.
• Stay informed about mindfulness meditation offerings throughout the Louisville area. Sign up for our Monthly "Meditation in Louisville" Newsletter. Click here to receive our monthly newsletter. To review a recent Meditation in Louisville newsletter click here.
Mindfulness Training Programs for Organizations
• Mindfulness Training for Business, Healthcare and Non-Profit Organizations. A powerful and cost-effective training program can be custom designed to meet the needs of your organization.
Options range and include a 1-hour to a 3-hour large group presentations combined with an 8-week Mindfulness-Based Stress Reduction home-study program; an on-site, comprehensive, 8-week program; and a year-long employee, staff and leadership mindfulness training program. Learn more.
To explore options, email or call me at 502 727 2996.
Mindfulness-Based Life-Enrichment Programs
Mindfulness-Based Stress Reduction (MBSR) is a rewarding life-enrichment program that combines comprehensive training in mindfulness meditation with mindful movement and lifestyle practices. MBSR is used in complementary medicine and wellness programs in universities and hospitals throughout the world. For many, it provides a solid foundation for deep emotional healing and growth.
Participants learn to stay present to the fullness of each moment as it unfolds, without the usual overlay of judgment or commentary. By cultivating non-judgmental awareness, skillful response can replace conditioned reactivity, allowing a natural movement toward healthy lifestyle choices and to more moments of restorative stillness and peace.
Mindfulness Based Stress Reduction, the classic program, focuses on establishing and deepening a host of fundamental mindfulness practices. Cultivating Mindful Relationships shares this focus while taking the perspective of relationships. You do not need to attend an introductory class or have any experience with mindfulness or meditation to join and benefit from our programs. Learn more about MBSR.
Cultivating Mindful Relationships. Grounded in the mindful practices from MBSR programs, this challenging and rewarding program is designed for those interested in clarifying, strengthening and deepening their relationship with family members, friends, significant others and potential partners as well as co-workers, customers, clients or patients. It is designed for those seeking more satisfying relationships and a more balanced and enriching lifestyle. In-class interactive exercises and research-based materials guide participants through the "how-to's" of cultivating healthy, rewarding relationships. Learn more about this engaging program.
New Program: Shinrin-Yoku - Forest Bathing is a Japanese practice that awakens the senses to reconnect with the natural world and ourselves within it, promoting decreased stress and anxiety, increased immune function and decreased blood pressure. This retreat includes reconnecting with nature through the senses, tuning into the body through the gentle movement practice of Qi Gong, and interacting with nature through art and journaling. Learn more
New Program: Integral Mindfulness As this is a more challenging program than we have offered in the past, we are still getting a feel for the level of interest in it, so please drop me a note if this program sounds interesting to you and/or if you have any questions.
Schedule of Upcoming Programs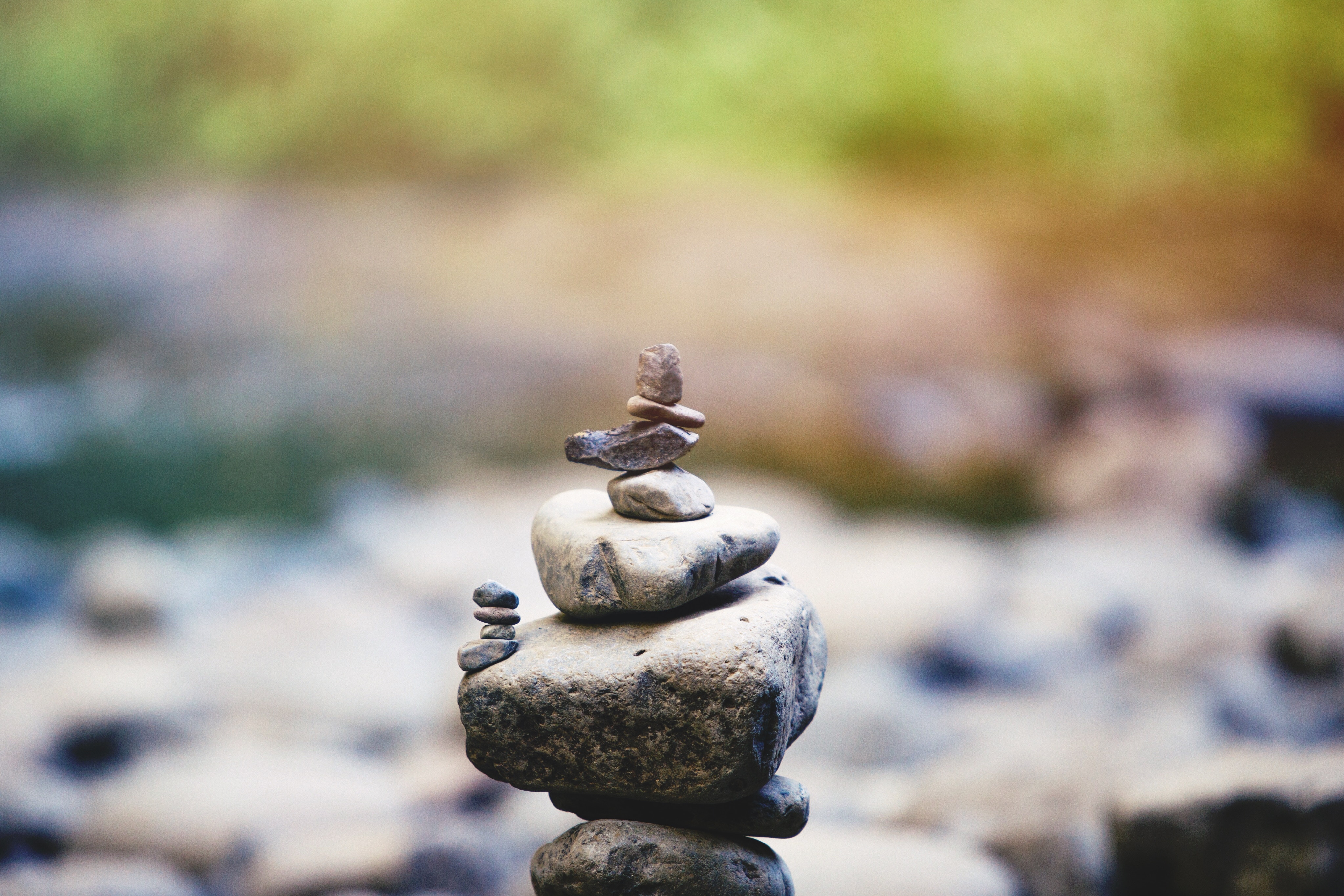 • New Program: Shinrin-Yoku - Forest Bathing September 15 - 9:30am to 4:00pm with Jordan Dye and Jennifer Owens. This engaging program for women only will be held at Earth & Spirit Center. The fee is $100 with some partial scholarships. Learn more and register
• Cultivating Mindful Relationships will meet onThursday evenings from 6:30 to 8:30 pm for six sessions, Sept 27, Oct 4, 18, 25 and Nov 1, 8. This program will meet at the Earth and Spirit Center. The fee is on a sliding scale from $350 to $200 per participant. You choose, based on your financial situation. Some partial scholarships may be available. Register on the Earth & Spirit Center website. Learn more about this program.
• Free Introductions to Mindfulness Based Stress Reduction & Cultivating Mindful Relationships will meet from 7 to 8:30 pm on Thursday evening: August 16 & September 13, 2018. Register through the Earth & Spirit Center website: August 16 and/or September 13
Meditation Retreats - Deepen & Stabilize Your Mindfulness Practice
• Claude AnShin Thomas, a Zen monk and Vietnam veteran, is scheduled to be in Louisville on October 10 to 14, 2018. He will offer a 2-day Zen meditation retreat (Saturday and Sunday) and hold a public talk (Thursday evening). He is available for other events as well. Drop me a note with your ideas. More information
• For retreat listings outside of Louisville, see Integral Zen and Hollow Bones. And this link for other meditation centers in the U.S. We wish you an enriching experience.