Table of Contents
• Integral, Mindfulness-Based & Somatic Psychotherapy
• Psychedelics: Mystical Experience and Transformation
• John's recent Great Reads and Interesting Videos
• Mindfulness in Intimate Relationships
• Mindfulness Based Stress Reduction and Mindful Movement
• Integral-Informed Addiction Recovery
• Contemplative Psychology & Christian Mysticism
Integral, Mindfulness-Based & Somatic Psychotherapy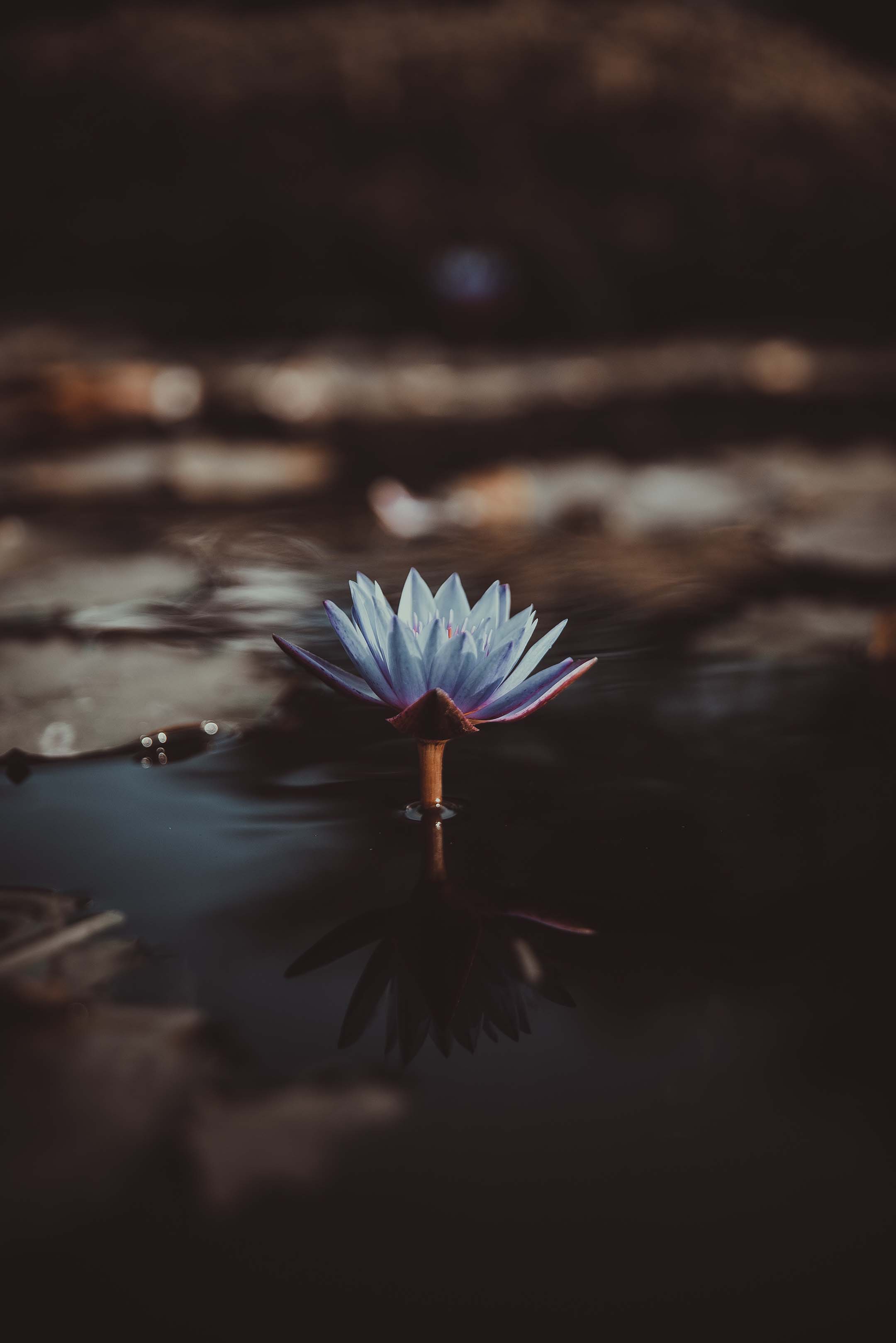 Suggested books and resources for understanding Integral Theory by its developer, Ken Wilber and other authors who present this model in a useful way:
Integral Meditation: Mindfulness as a Path to Grow Up, Wake Up, and Show Up in Your Life
Integral Life Practice: A
21st-Century Blueprint for Physical Health, Emotional Balance, Mental Clarity, and Spiritual Awakening
The Religion of Tomorrow: A Vision for the Future of the Great Traditions
Daily Evolver engaging audio and video interviews on Intergal Theory
Transformation of Consciousness: Conventional and Contemplative Perspectives on Development with Jack Engler & Daniel P. Brown -
Powerful Interview with Daniel P. Brown
Earth is Eden: An Integral Exploration of the Trans-Himalayan Teachings by Jon Darrell-Rew abd Dustin DiPerna - also by DiPerna: Streams of Wisdom & Evolution's Ally.
A Guide to Integral Psychotherapy: Complexity, Integration and Spirituality in Practice by Mark D. Forman
Integral Psychotherapy:
Inside Out/Outside In by R. Elliott Ingersoll and David M. Zeitler
Integral Mindfulness: from Clueless to Dailed-In by Keith Witt (a great first read on applying Integral to daily life)
Attachment Disturbances in Adults: Treatment for Comprehensive Repair by Daniel P. Brown, PhD and David S. Elliott, PhD (read a short review of this book.)
What is Attachment Theory
- an excellent overview in Positive Psychology.com
Healing the Fragmented Selves of Trauma Survivors: Overcoming Internal Self-Alienation by Janina Fisher
The Body Keeps Score: Brain, Mind and Body in Healing Trauma by Bessel van derKolk, MD
(watch a 90-min video by this author)
An excellent summary of current research on trauma and its resolution.
Trauma and the Body: A Sensorimotor Approach to Psychotherapy by Pat Ogden, Kekuni Minton and Clare Pain (read an article about this approach)
Waking the Tiger: Healing Trauma by Peter Levine
(watch a 25 min video by this author)
An excellent overview of Somatic Experiencing
Body-Centered Psychotherapy: The Hakomi Method by Ron Kurtz
Social Engagement System: Polyvagal Theory - Article
and a
45-minute video with Stephen Porges
Mindfulness and Psychotherapy edited by Germer, Siegal and Fulton
We Feel Therefore We Learn (Interpersonal Neurobiology):
Dan Siegel 30 minute video
Riding the Dragon:
The Synergistic Dance of Psychotherapy and Meditation
by John S. Shealy, PhD