Table of Contents
• John's recent Great Reads and Interesting Videos
• Integral, Mindfulness-Based & Somatic Psychotherapy
• Mindfulness in Intimate Relationships
• Mindfulness Based Stress Reduction and Mindful Movement
• Integral-Informed Addiction Recovery
• Contemplative Psychology & Christian Mysticism
John's recent Great Reads & Videos
Videos
---
Interesting Videos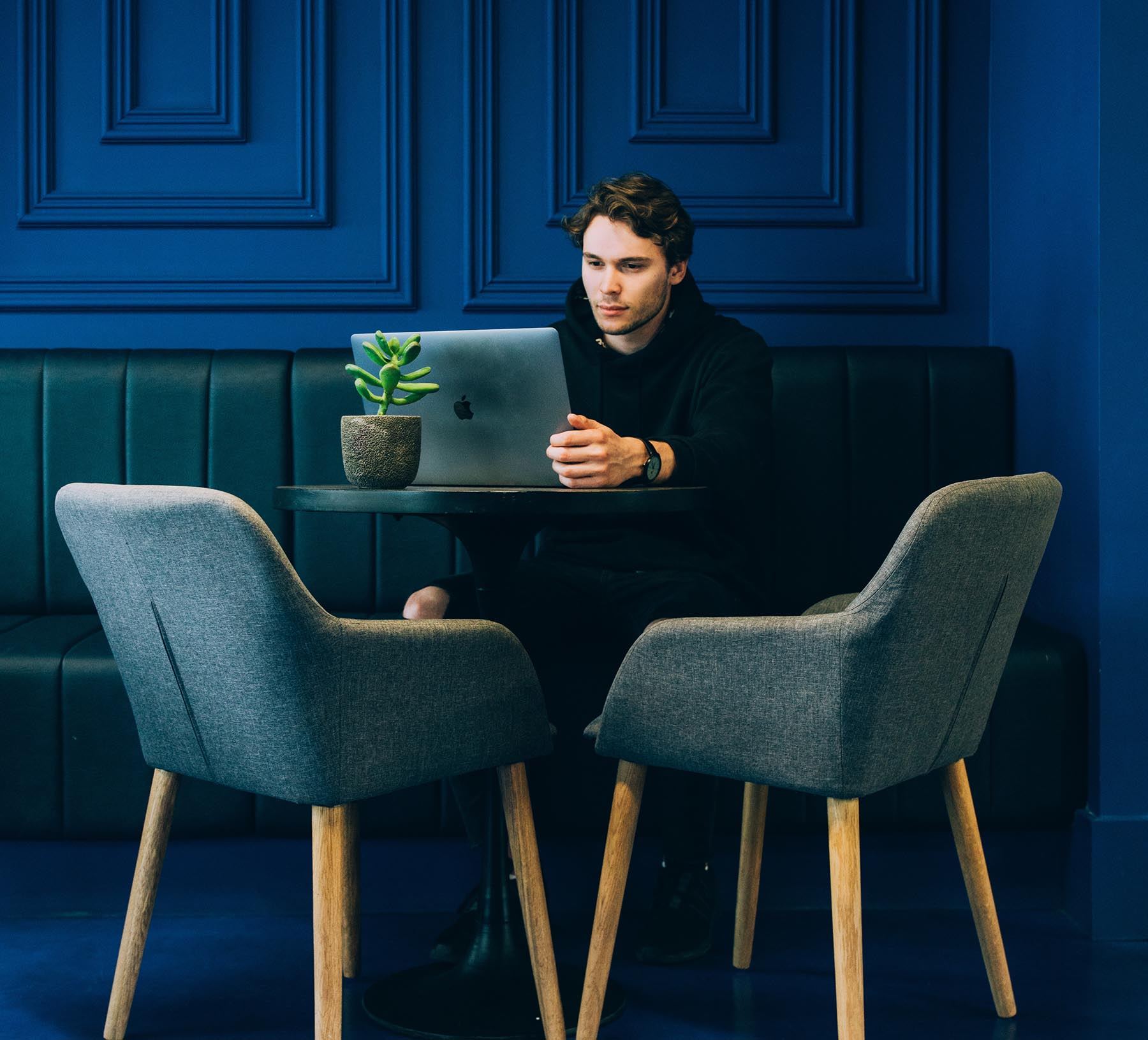 Integral, Mindfulness-Based & Somatic Psychotherapy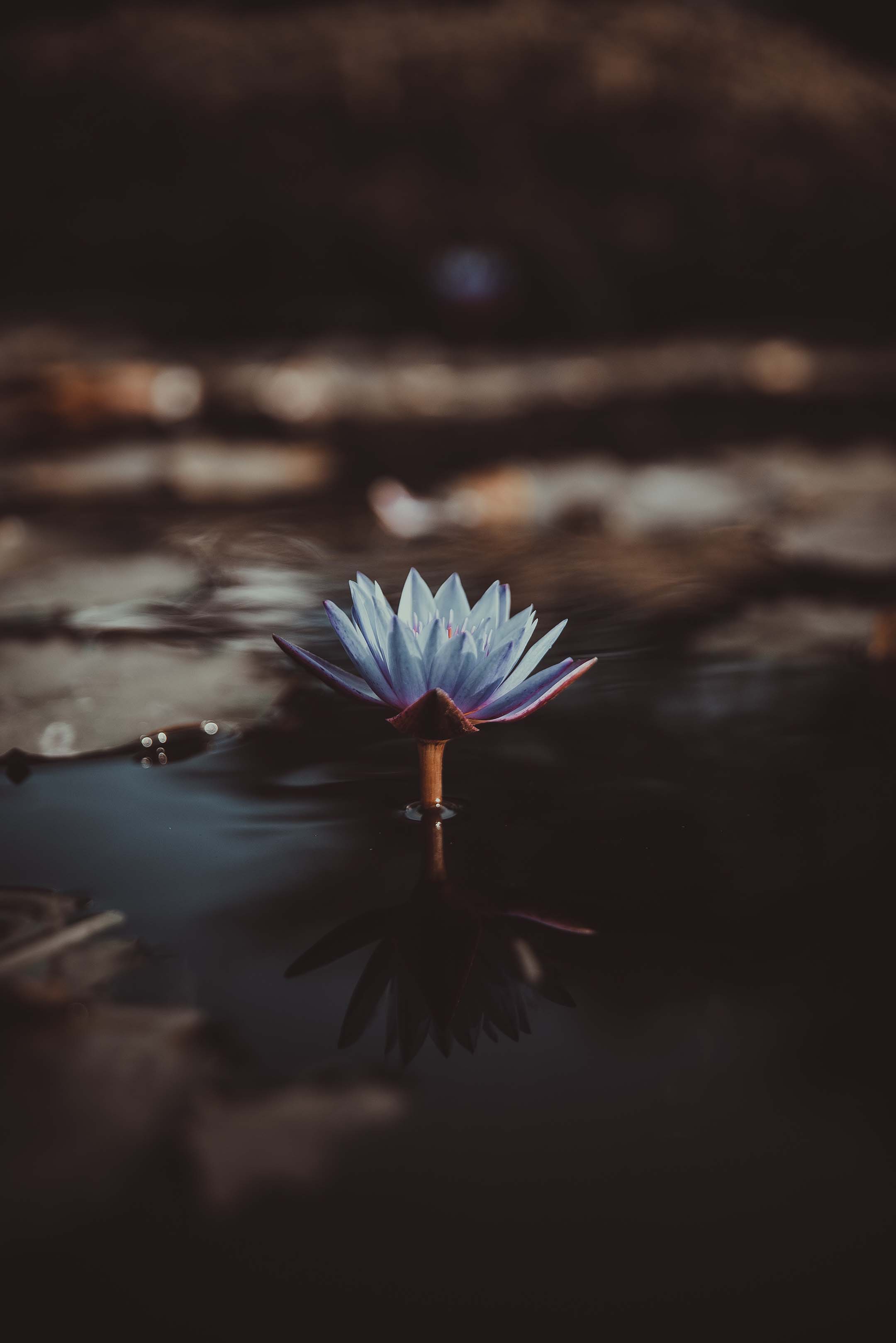 Suggested books and resources for understanding Integral Theory by its developer, Ken Wilber:
Daily Evolver engaging audio and video interviews on Intergal Theory
A Guide to Integral Psychotherapy: Complexity, Integration and Spirituality in Practice
by Mark D. Forman
Integral Psychotherapy: Inside Out/Outside In
by R. Elliott Ingersoll and David M. Zeitler
Integral Mindfulness: from Clueless to Dailed-In by Keith Witt (a great first read on applying Integral to daily life)
Attachment Disturbances in Adults: Treatment for Comprehensive Repair by Daniel P. Brown, PhD and David S. Elliott, PhD (read a short review of this book.)
The Body Keeps Score: Brain, Mind and Body in Healing Trauma by Bessel van derKolk, MD
(watch a 90-min video by this author)
An excellent summary of current research on trauma and its resolution.
Trauma and the Body: A Sensorimotor Approach to Psychotherapy by Pat Ogden, Kekuni Minton and Clare Pain (read an article about this approach)
Waking the Tiger: Healing Trauma by Peter Levine (watch a 25 min video by this author) An excellent overview of Somatic Experiencing.
Body-Centered Psychotherapy: The Hakomi Method by Ron Kurtz
Social Engagement System: Polyvagal Theory - Article and a 45-minute video with Stephen Porges
Mindfulness and Psychotherapy edited by Germer, Siegal and Fulton
We Feel Therefore We Learn (Interpersonal Neurobiology):
Dan Siegel 30 minute video
Riding the Dragon: The Synergistic Dance of Psychotherapy and Meditation
by John S. Shealy, PhD
Emotional Alchemy by Tara Bennett-Goleman (Read an article by the author)
Acceptance and Commitment Therapy: An Experiential Approach to Behavior Change by Hayes, Strosahl & Wilso
Cognitive-Behavioral Treatment of Borderline Personality Disorderby Marsha Linehan. ( pdf article about this treatment program
Mindfulness and Acceptance-Based Interventions: Conceptualization, Application and Emperical Support Edited by Ruth Baer, PhD
Current Contributions of Psychological Research to General Health: The Case of Mindfulness Training by Bruno Cayoun.
Mind and Life Institute research into the impact of meditation on brain function, neuroplasticity, etc by Dr. Richard Davidson's group
Meditation Helps Arthritis Patients a report by Alex Dominquez
Just Say OM- A July 2003 article in Time Magazine
Abstracts and Bibliography for MBSR research
The Art of Pressence: An Exploration of Mindfulness and Aging by Francie Bedinger.
Grief and the Mindfulness Approach: Death, Dying and Bereavement by Malcolm Huxter
Grace in Dying: How We Are Transformed Spiritually as We Die by Kathleen D. Singh (# of excellent articles by the author on her site)
A General Theory of Love by (read a review) Thomas Lewis, MD, Fari Amini, MD, Richard Lannon, MD
Radical Acceptance: Embracing Your Life with the Heart of a Buddha by Tara Brach, PhD
When Things Fall Apart: Heart Advice for Difficult Times by Pema Chodron
Places That Scare You: A Guide to Fearlessness in Difficult Times by Pema Chodron
Yoga and Psychotherapy: The Evolution of Consciousness by Swami Rama, Rudolph Ballentine and Swami Ajaya
Mindfulness in Intimate Relationships
Love Sense: the Revolutionary New Science of Romantic Relationships by Dr. Sue Johnson
Attachment and the Dance of Sex: Integrating Couple and Sex Therapy, an article by Dr. Sue Johnson
Traveling the Pathways to Intimacy: Some Useful Tools for Your Journey by John S. Shealy, PhD
The Seven Principles for Making Marriage Work:
A Practical Guide from the Country's Foremost Relationship Expert by John Gottman, PhD
Dancing with Fire: A Mindful Way to Loving Relationships by John Amodeo, PhD
Passionate Marriage: Keeping Love & Intimacy Alive in Committed Relationships (book and CD workshop) by David Schnarch, PhD Read an interview and/or an article
Traveling the Pathways to Intimacy: Some Useful Tools for Your Journey
a booklet by John S. Shealy, PhD
Attachment Theory - Can be very helpful for couples struggling with on-going misunderstanding and conflict:
- 11 min Video - Still Face w Child and Adults
- Videos on Sue Johnson's website See other infoon her site also
- Article about Attachment Theory
Mindfulness Based Stress Reduction
Video:
Bill Moyers & Jon Kabat-Zinn 90 minute PBS Special
"Healing and the Mind."
Full Catastrophe Living: Using the Wisdom of Your Body and Mind to Face Stress, Pain and Illness by Jon Kabat-Zinn
Heal Thy Self: Lessons on Mindfulness in Medicine by Saki Santorelli
Mindfulness and Mastery in the Workplace: 21 Ways to Reduce Stress During the Workdayby Saki F. Santorelli
Finding a Joyful Life in the Heart of Pain: A Meditative Approach to Living with Physical, Emotional and Spiritual Pain by Darlene Cohen
Coming to Our Senses: Healing Ourselves and the World Through Mindfulness by Jon Kabat-Zinn
The Wisdom of Listening edited by Mark Bradly
Free On-Line MBSR Home-Study program (for those who are unable to tap into the power of a live MBSR group experience)
Mindful Movement
Aligned, Relaxed, Resilient: The Physical Foundations of Mindfulnes by Will Johnson
Mindfulness Yoga:
The Awakened Union of Breath, Body and Mind by
Frank Jude Boccio
Restorative Yoga - Yoga Journal
Waking: A Memoir of Trauma and Transcendence by Matthew Stanford (An amazing yoga teacher shares his wisdom, hard earned by intentionally turning toward the pain and loss of his being paralyzed as a teenager.)
Deaf Yoga resources for the hearing impaired yogi.
Integral-Informed Addiction Recovery

Integral Recovery: A Revolutionary Approach to the Treatment of Alcoholism and Addiction by John Dupuy
One Breath at a Time: Buddhism and the Twelve Steps by Kevin Griffin
SMART Recovery is another option you might want to check out