Table of Contents
• John's recent Great Reads and Interesting Videos
• Integral, Mindfulness-Based & Somatic Psychotherapy
• Psychedelics: Mystical Experience and Transformation
• Mindfulness in Intimate Relationships
• Mindfulness Based Stress Reduction and Mindful Movement
• Integral-Informed Addiction Recovery
• Contemplative Psychology & Christian Mysticism
John's recent Great Reads & Videos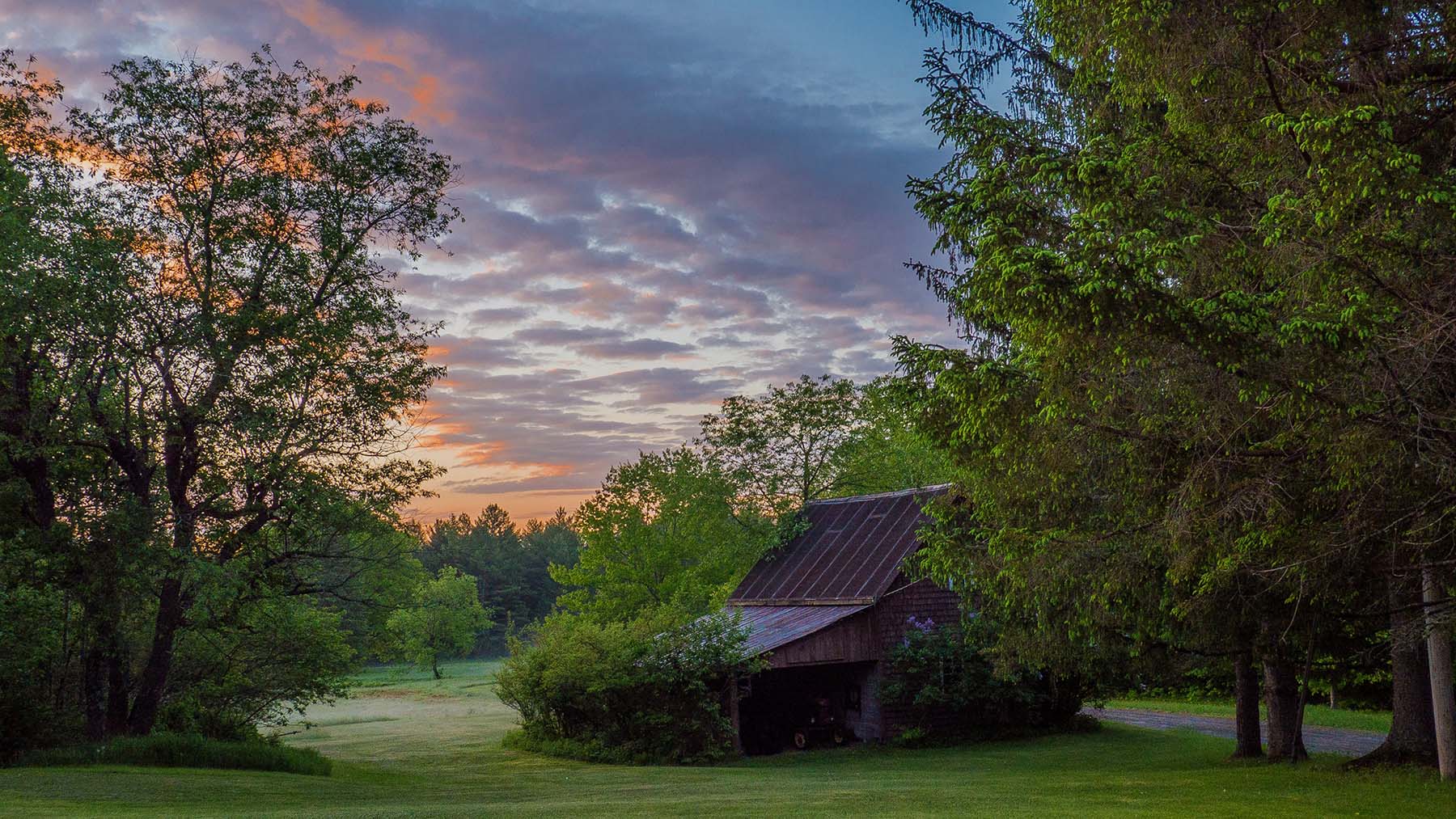 ---
Interesting Videos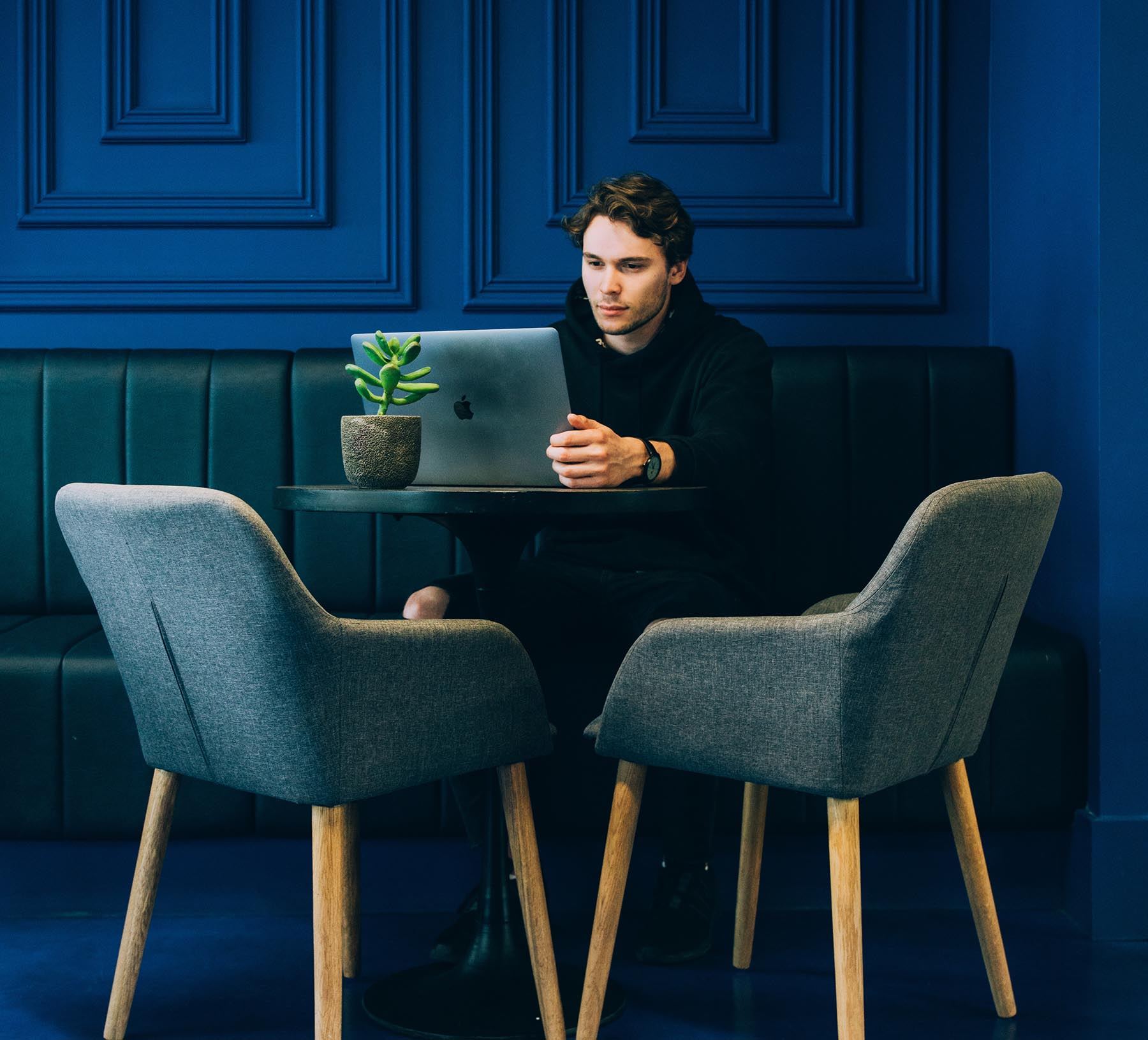 Plugged In -
a documentary about the negitive impacts of Social Media
The Master and His Emissary - an interview with Iain NcGilchrist with Jordan Peterson
Bringing Mindfulness to Children
- a 20 minute video with Dan Siegel
Brainstorming - a 2-hour video by Dan Siegel on the teenage brain
Daniel Goleman on Emotional Intelligence (1 hour video)
Stephen Porges (Polyvagal theory) 11-minute video
The Body Keeps Score: Brain, Mind and Body in Healing Trauma by Bessel van derKolk, MD
(watch a 90-min video by this author)
Peter Levine 27-minute video on Somatic Experiencing
Integral Enneagram
with John Dupuy
Christian Centering Prayer with Cynthia Bourgeault
The Heart of Compassion with Cynthia Bourgeault
A selection of excellent videos with Richard Rohr
Dan Siegel 75-minute talk: Journey to the Heart of Being Human – Differentiating
Being in the World without Misery - a 36 minute video with Claude AnShin Thomas
Chef's Table - Jeong Kwan (1 hour 15 min documentary about the Dharma of cooking) Netflix
A Gathering of Men
with Robert Bly and Bill Moyers
Michael Gregor's 2016 video on the impact of diet on health - "How Not to Die"
Integral, Mindfulness-Based & Somatic Psychotherapy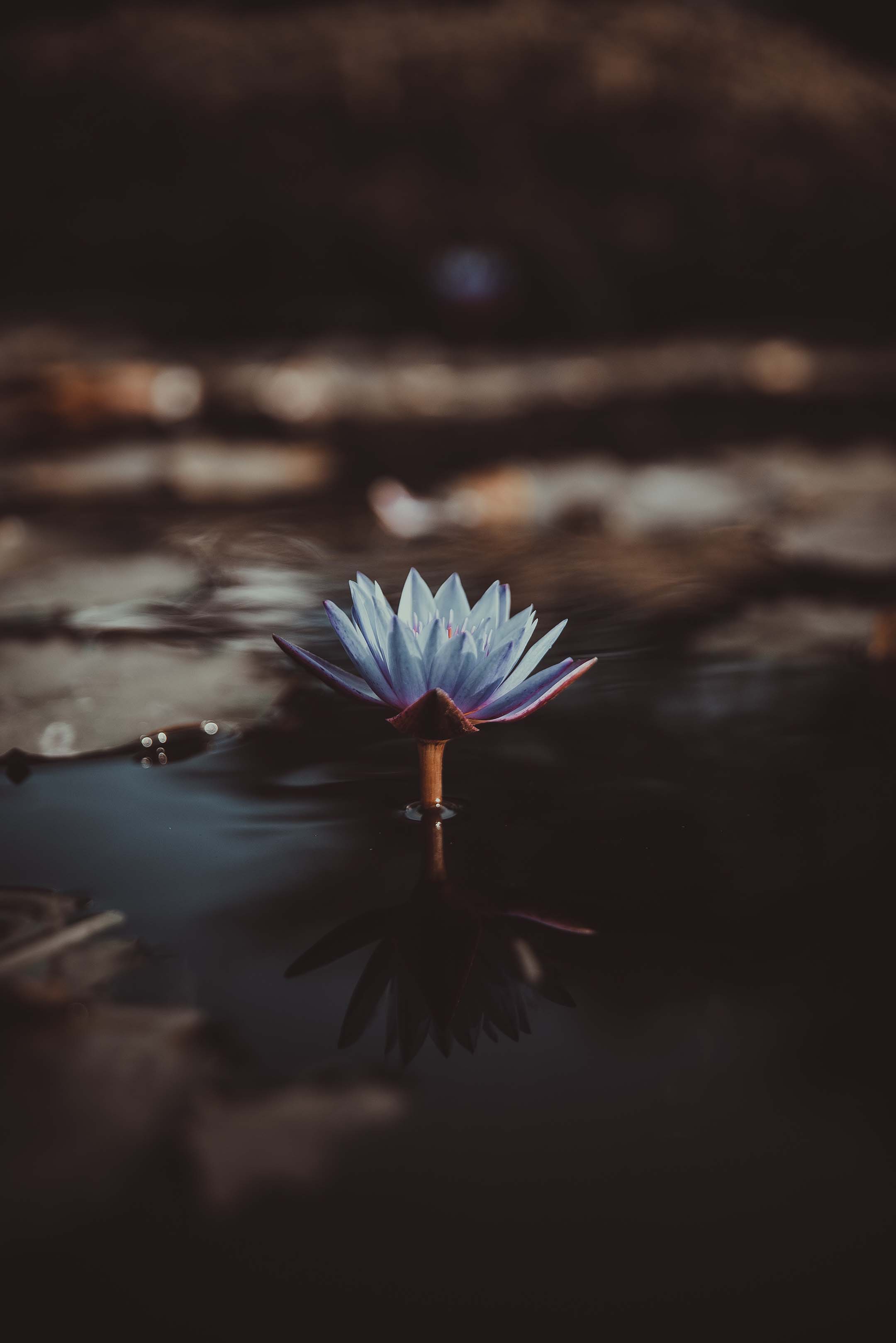 Suggested books and resources for understanding Integral Theory by its developer, Ken Wilber:
Daily Evolver engaging audio and video interviews on Intergal Theory
A Guide to Integral Psychotherapy: Complexity, Integration and Spirituality in Practice
by Mark D. Forman
Integral Psychotherapy: Inside Out/Outside In
by R. Elliott Ingersoll and David M. Zeitler
Integral Mindfulness: from Clueless to Dailed-In by Keith Witt (a great first read on applying Integral to daily life)
Attachment Disturbances in Adults: Treatment for Comprehensive Repair by Daniel P. Brown, PhD and David S. Elliott, PhD (read a short review of this book.)
The Body Keeps Score: Brain, Mind and Body in Healing Trauma by Bessel van derKolk, MD
(watch a 90-min video by this author)
An excellent summary of current research on trauma and its resolution.
Trauma and the Body: A Sensorimotor Approach to Psychotherapy by Pat Ogden, Kekuni Minton and Clare Pain (read an article about this approach)
Waking the Tiger: Healing Trauma by Peter Levine
(watch a 25 min video by this author)
An excellent overview of Somatic Experiencing
Body-Centered Psychotherapy: The Hakomi Method by Ron Kurtz
Social Engagement System: Polyvagal Theory - Article and a 45-minute video with Stephen Porges
Mindfulness and Psychotherapy edited by Germer, Siegal and Fulton
We Feel Therefore We Learn (Interpersonal Neurobiology):
Dan Siegel 30 minute video
Riding the Dragon: The Synergistic Dance of Psychotherapy and Meditation
by John S. Shealy, PhD
A Comprehensive Manual of Abhidhamma translated by Bhikkhu Bodhi
Buddhist and Psychological Perspectives on Emotions and Well-Being by Paul Ekman, Richard J. Davidson, Matthieu Ricard and B. Alan Wallace
Transformation of Consciousness: Conventional and Contemplative Perspectives on Development with Jack Engler & Daniel P. Brown
The Point of Existence: Transformations of Narcissism in Self-Realization and The Void: Inner Spaciousness and Ego Structure and other books by A. H. Almaas Read an article about this work
Feeding Your Demons: Ancient Wisdom for Resolving Inner Conflict by Tsultrim Allione
---
Contemplative Psychology & Christian Mysticism
The Case for Contemplative Psychology
an article by Han F. de Wit
Zen and the Birds of Appetite by Thomas Merton
The Wisdom of Jesus: Transforming Hearth and Mind - a New Perspective on Christ and His Message by Cynthia Bourgeault
The Gospel According to Jesus by Stephen Mitchell
See the works of Meister Eckhart (1260-c1328)—Nondual Christian Mystic Sage
The Kingdom Within: the Inner Meanings of Jesus' Sayings by John A. Sanford
Open Mind Open Heart: The Contemplative Dimention of the Gospel by Father Thomas Keating
The Cloud of Unknowing translation by Ira Progoff
Dreams: God's Forgotten Language by John A. Sanford
Integral Christianity: The Spirits Call to Evolve by Paul R. Smith
---
Mindfulness Meditation
• Mindfulness: Taming a Wild Horse An article by John S. Shealy, PhD
• Cultivating Mental Discipline: The Skill of Mindfulness An article by John S. Shealy, PhD
Mindfulness in Plain English by Bhante Henepola Gunaratana. This book is also available on the web.
Wherever You Go, There You Are: Mindfulness Meditation in Everyday Life by Jon Kabat-Zinn
Old Path White Clouds (and many other books) by Thich Nhat Hanh
The Four Foundations of Mindfulness by Venerable U Silananda (hear some of his talks on this site)
The Heart of Buddhist Meditation by Nyanaponika Thera
Evolutionary Enlightmentby Andrew Cohen
Start Where You Are: A Guide to Compassionate Living by Pema Chodron
Big Mind - Big Heart: Finding Your Way by Dennis Genpo Merzel
Insight Dialogue: The Interpersonal Path to Freedom
by Gregory Kramer
The Writings of Aaron c/o Barbara Brodsky Deep Springs Center (see their library link
Knee Deep in Grace: The Extraordinary Life and Teaching of Dipa Ma by Amy Schmidt
On Having No Head : Zen and the Rediscovery of the Obvious by Douglas E. Harding (see also the video by the same name)
Swallowing the River Ganges: A Practice Guide to the Path of Purification by Matthew Flickstein
Halfway Up the Mountain: The Error of Premature Claims to Enlightenment by Mariana Caplan
When the Iron Eagle Flies: Buddhism for the West by Ayya Khema
The Dzogchen Primer: Embracing the Spiritual Path According to the Great Perfection edited by Marcia Binder Schmidt
Preparation for Lotus Posture
(YouTube Videos)
Meditation Courses, Retreat Centers and Meditation Groups
Integral Zen - This is the most powerful and clear meditation practice I have experienced - check it out! Seven day retreats are being offered around the US and in Europe.
Vipassana Meditation as taught by S.N. Goenka in the tradition of Sayagyi U Ba Khin. Ten-day and longer courses offered worldwide on a donation-only basis.
Mid-America Dharma (The site has listings of meditation retreats across USA.)
Flowing Dharma:
Supporting Integral Zen Buddhist and other meditation practices around the Louisville area.
---
The Mindful Child: How to Help Your Kid Manage Stress and Become Happier, Kinder and More Compassionate by Susan Kaiser Greenland
Mindful Games: Sharing Mindfulness with Children, Teens... by Susan Kaiser Greenland
Kids in the House - Fixed vs. Growth Mindset (and other helpful materials)
Loving Guidance and Easy to Love, Difficult to Discipline, excellent books and workshops by Dr. Becky Bailey
Everyday Blessings: The Inner Work of Mindful Parenting by Myla & Jon Kabat-Zinn
Calm and Compassionate Children: A Handbook by Susan Usha Dermond
Collaborative for Academic, Social and Emotional Learning has some great on-line Resources for parents and teachers
Mindful Schools offers a variety of on-lines courses for teachers who want to bring mindfulness into their classroom - great for parents too.
Mindful Birthing Resources for Mindfulness Based Childbirth and Family Living
Meditation for Children: An Article by Anna Shelby
Guided Meditation for Children by Susan Kramer
Teaching Meditation to Children link to a variety of books on Amazon
Teaching Meditation to Children and Beginners by Sumi Loundon
Dr Joel Fuhrman's website has great information and support for raising healthy children who can grow to become healthy adults
Some helpful resources for Parents
Is it Good for Children an article by Ron Kurtz
---
Mindful Eating - Total Health & Wellness
Nutrition Facts.org Dr. Michael Greger's excellent site. The best source for research-based information on diet and health.
Neal Barnard - Power Foods for the Brain
• Foods for Protecting Body and Mind with Neal Barnard (YouTube)
Great Resources for Preventing and Treating Diabetes by Michael Greger
Mindful Eating: An Interview with Geneen Roth
VeggieSource research-based information on diet and health
Dr Joel Fuhrman's website has great info and options for on-line support for healthy eating and lifestyle choices
Eat More, Weigh Less an interview with Dean Ornish, MD
Ultimate Guide to Fitness
by Andrea Blair Cirignano
Mindful Eating some helpful resources
The Book of Floating: Exploring the Private Sea
by Michael Hutchison
The Sleep Solution: Why Your Sleep is Broken and How to Fix It by W.Chris Winter
Resources for Better Sleep: Meditation - Enhance Creativity - Sleep Apps
---
Getting Started on a Spiritual Path