Table of Contents
• Integral, Somatic & Mindfulness-Based Psychotherapy
• Psychedelics: Mystical Experience and Transformation
• John's recent Great Reads and Interesting Videos
• Racism, Social Justice, Inequality & International Aid
• Mindfulness in Intimate Relationships
• Integral-Informed Addiction Recovery
• Mindfulness Based Stress Reduction and Mindful Movement
• Contemplative Psychology & Christian Mysticism
Integral, Somatic & Mindfulness-Based Psychotherapy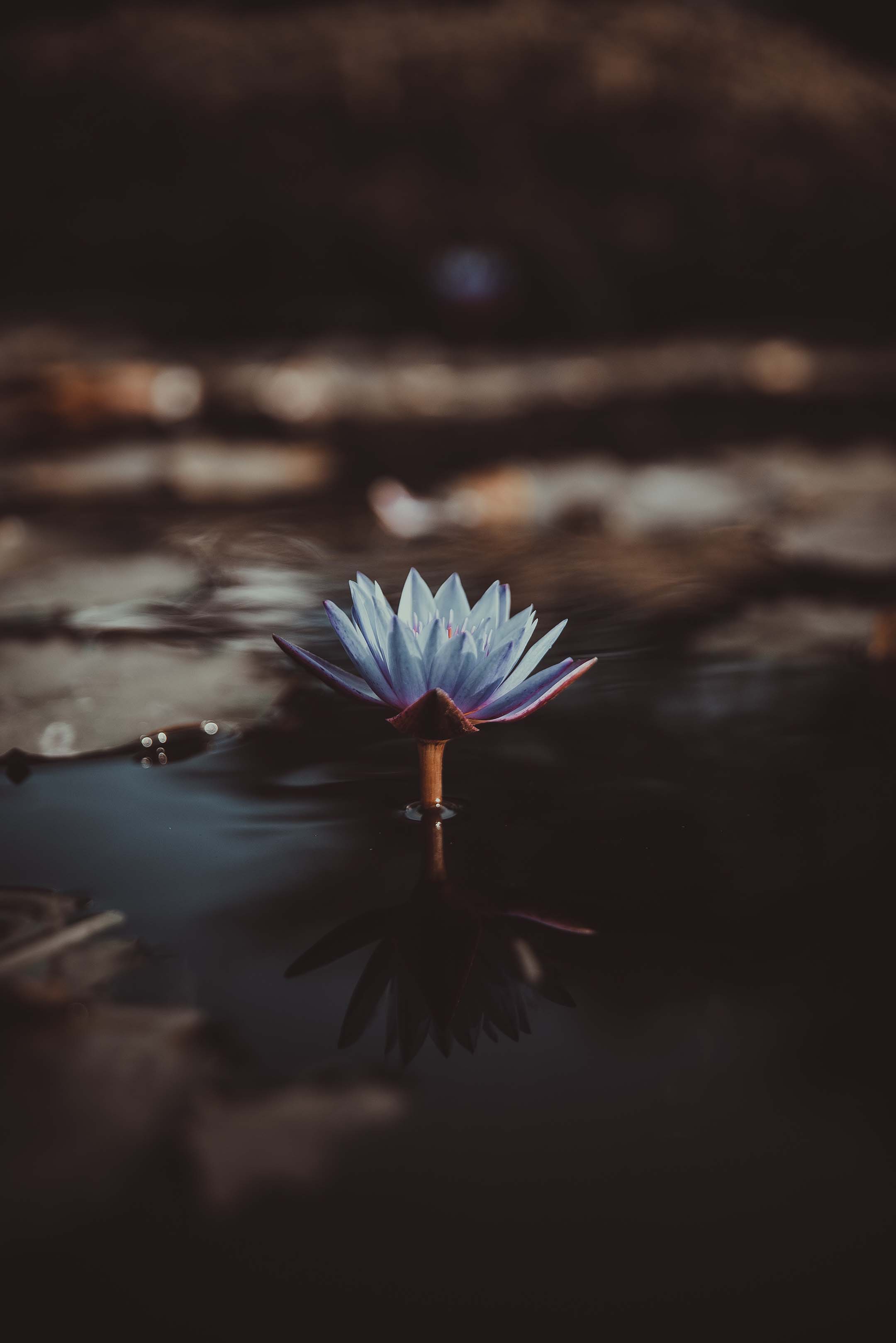 This first section lists some helpful resources for exploring Integral Theory and using it to support healing and transformation into your True Nature. Those in the first sub-section are by Ken Wilber, its developer. The ones in the second sub-section are by other authors.
An Introduction to Integral Theory
(pdf 46 pages)
Return to the Heart of Christ Consciousness (pdf 55 pages)
States of Consciousness - a 1-hour presentation on Integral Christianity
The Religion of Tomorrow: A Vision for the Future of the Great Traditions
(2017 - with updated material on Integral Theory - a good book to start digging deeper into Integral)
Here's a 90-minute interview on this topic.
No Boundary: Eastern and Western Approaches to Personal Growth
(most of this book on pdf)
Integral Spirituality: A Startling New Role for Religion in the Modern and Postmodern World - (read a recent article about this book)
An article on States and Stages of Consciousness
(pdf 52 pages)
Integral Psychology: Consciousness, Spirit, Psychology, Therapy
Integral Life Practice: A
21st-Century Blueprint for Physical Health, Emotional Balance, Mental Clarity, and Spiritual Awakening
Integral Meditation: Mindfulness as a Path to Grow Up, Wake Up, and Show Up in Your Life
A Guide to Integral Psychotherapy: Complexity, Integration and Spirituality in Practice by Mark D. Forman
Integral Psychotherapy:
Inside Out/Outside In by R. Elliott Ingersoll and David M. Zeitler
Transformation of Consciousness: Conventional and Contemplative Perspectives on Development with Jack Engler & Daniel P. Brown -
Powerful Interview with Daniel P. Brown
and watch the Introductory Video on this page
Integral Mindfulness: from Clueless to Dailed-In by Keith Witt (a great first read on applying Integral to daily life)
Daily Evolver engaging audio and video interviews on Intergal Theory
Earth is Eden: An Integral Exploration of the Trans-Himalayan Teachings by Jon Darrell-Rew and Dustin DiPerna - also by DiPerna: Streams of Wisdom & Evolution's Ally
Attachment Disturbances in Adults: Treatment for Comprehensive Repair by Daniel P. Brown, PhD and David S. Elliott, PhD (read a short review of this book - check out this re-parenting meditation)
What is Attachment Theory
- an excellent overview in Positive Psychology.com
Healing the Fragmented Selves of Trauma Survivors: Overcoming Internal Self-Alienation by Janina Fisher
The Primal Wound: Understanding the Adopted Child by Nancy Newton Verrier
Waking the Tiger: Healing Trauma by Peter Levine (watch a 25 min video by this author) -
An article about Somatic Experiencing
The Body Keeps Score: Brain, Mind and Body in Healing Trauma by Bessel van derKolk, MD
(watch a 90-min video by this author -
an excellent summary of current research on trauma and its resolution)
Trauma and the Body: A Sensorimotor Approach to Psychotherapy by Pat Ogden, Kekuni Minton and Clare Pain (read an article about this approach)
Body-Centered Psychotherapy: The Hakomi Method by Ron Kurtz
Social Engagement System: Polyvagal Theory - Article
and a
45-minute video with Stephen Porges
The Healing Power of the Vagas Nerve in Brain Disorders & Complex Chronic Illness by Courtney Snyder, MD
Accessing the Healing Power of the Vagus Nerve: Self-Help Exercises for Anxiety, Depression, Trauma and Autism by Stanley Rosenburg
We Feel Therefore We Learn (Interpersonal Neurobiology):
Dan Siegel 30 minute video
How Emotions are Made: The Secret Life of the Brain by Lisa Feldman Barrett
- check out this collection of her videos
Riding the Dragon:
The Synergistic Dance of Psychotherapy and Meditation
by John S. Shealy, PhD
Mindfulness and Psychotherapy edited by Germer, Siegal and Fulton
The Effects of Mindfulness on Psychological Health:
A review of emperical studies by Keng, S. L., Smoski, M. J., & Robins, C. J. (2011)
What are the Benefits of Mindfulness? A Practice Review of Psychotherapy-Related Research by Daphne Davis & Jeffrey Hayes (2011)
The Mindful Way through Depression: Freeing Yourself from Chronic Depression by Mark Williams, John Teasdale, Zindel Segal and Jon Kabat-Zinn. Watch an 18-minute TED Video on this topic
Mindfulness-Based Cognitive Therapy for Depression by Segal, Williams, Teasdale
Acceptance and Mindfulness-Based Approaches to Anxiety Edited by Susan M. Orsillo and Lizabeth Roemer
Meditation and Pain Management: An interview with Jon Kabat-Zinn
Grace in Dying: How We Are Transformed Spiritually as We Die by Kathleen D. Singh (# of excellent articles by the author on her site)
The Art of Pressence: An Exploration of Mindfulness and Aging by Francie Bedinger.
Grief and the Mindfulness Approach: Death, Dying and Bereavement by Malcolm Huxter
Mindfulness-Based Approaches to Eating Disorders by Joan Kristeller, Ruth Baer and Ruth Quillian-Wolever
Mindfulness Training as a Clinical Intervention: A Conceptual and Emperical Review (2003) by Ruth Baer
Mindfulness-Based Interventions for Physical Conditions: A Narrative Review Evaluating Levels of Evidence by Carlson, L. E. (2012)
Acceptance and Commitment Therapy:
An Experiential Approach to Behavior Change by Hayes, Strosahl & Wils
Cognitive-Behavioral Treatment of Borderline Personality Disorder by Marsha Linehan ( pdf article) about this treatment program
Mindfulness and Acceptance-Based Interventions: Conceptualization, Application and Emperical Support Edited by Ruth Baer, PhD
Current Contributions of Psychological Research to General Health: The Case of Mindfulness Training by Bruno Cayoun
Finding Happiness:
Cajole Your Brain to Lean to the Left by Daniel Goleman
Mind and Life Institute research into the impact of meditation on brain function, neuroplasticity, etc by Dr. Richard Davidson's group
Meditation Helps Arthritis Patients a report by Alex Dominquez
Just Say OM - A July 2003 article in Time Magazine
Research on Inmates of Tihar Jail, Delhi, India (Vipassana Courses)
A General Theory of Love by Thomas Lewis, MD, Fari Amini, MD, Richard Lannon, MD
Radical Acceptance: Embracing Your Life with the Heart of a Buddha by Tara Brach, PhD
When Things Fall Apart: Heart Advice for Difficult Times by Pema Chodron
Places That Scare You: A Guide to Fearlessness in Difficult Times by Pema Chodron
Yoga and Psychotherapy: The Evolution of Consciousness by Swami Rama, Rudolph Ballentine and Swami Ajas
Psychedelics: Mystical Experience and Transformation